Asset management differs from other industries in that regulation heavily influences what marketing messages can be shared, and how. It's important to familiarise yourself (at least in broad terms) with the regulations that may impact any particular project. But how do regulations influence marketing in practise?
You can't always include disclaimers on social media because of word count, which limits what you're able to say.
Financial promotions (meaning anything that promotes a particular financial product or service) must be clear, fair, and not misleading.
Any communication that isn't promoting a firm's general brand is considered a financial promotion, so it must include all the relevant risk warnings.
Each country has its own system of financial regulations, as well as sometimes sharing those of larger supranational bodies. For example, EU countries have their own national regulatory regimes while also being subject to EU regulation.
While it is by no means exhaustive, this section will aim to provide a whistle-stop tour of key regulators and regulations that it's useful to be aware of.
Key regulators
The Financial Conduct Authority (FCA)
The FCA regulates the UK's financial services industry. It is responsible for ensuring that this industry is robust and healthy, and protecting the interests of consumers.
It has the power to investigate organisations and individuals, ban financial products and force companies to retract or modify financial promotions that it feels are misleading investors.
The Securities and Exchange Commission (SEC)
The SEC is essentially the US equivalent of the FCA. Its role is to ensure that markets function healthily and protect consumers.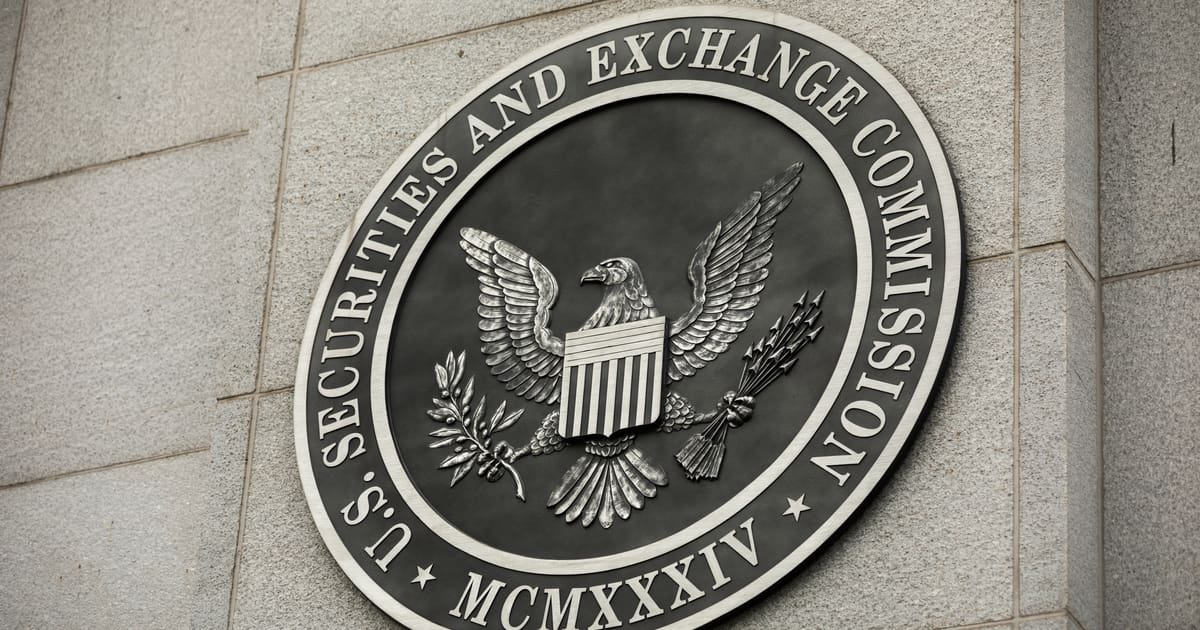 Key regulations
The Undertakings for the Collective Investment in Transferable Securities (UCITS)
UCITS is a regulatory framework that allows for the cross-border sale of mutual funds across EU member states. It was created to provide investors in the EU with transparent, regulated and international investment opportunities.
So-called 'UCITS funds' are generally considered to be safe and well-regulated investments, and are popular among investors looking to invest across Europe.
The Retail Distribution Review (RDR)
RDR is a regulation that radically changed the financial advice field in the UK. Prior to the introduction of RDR in 2013, UK financial advisors were paid in commission by the providers of financial products. This incentivised advisors to recommend products to investors that may not be suitable for their characteristics or investment goals.
RDR reformed this system by banning advisors from receiving commission from product providers. Instead, advisors are now paid in fees from their clients. Under the new regime, advisors no longer have an incentive to recommend unsuitable products. Indeed, the opposite is true – as they want to retain their clients' business and continue receiving fees, they are now incentivised to recommend suitable financial products.
Consumer Duty
Consumer Duty is a new UK regulatory framework that came into effect in July 2023. It essentially requires financial services firms to consider the consumer at each stage of the process of creating, marketing and distributing financial products.
Under the new regulation, firms should take reasonable steps to ensure that consumers understand these products, that products are suited to their investment goals, and ultimately that they receive fair value.